Roasting for a Purpose
Our team at Roast Umber is driven to give back to the communities we serve and to the world around us. For every purchase you make, a portion of your purchase will go toward our charity efforts.
Due to events related to COVID-19, we are currently working hard to give back a percentage of each order to charities in need.
We also take great pride in our planet and its future, and we are working hard to improve our processes and materials we use as sustainability is one of our highest priorities.
Roasting for a Purpose
As there is so much going on in the world right now, we want to do our part to help. We are proud to partner with Heart to Heart International, a true boots to the ground, get it done organization.
They have been doing tremendous work globally combatting the COVID-19 pandemic. Heart to Heart International has an amazing culture, network, and drive. We couldn't have partnered with a better organization and we invite you to learn more about them.
Together we can make a difference, and that's why we give 10% of every purchase made towards our charity efforts.
Here's to spreading awareness as we are just getting started!
Meet the Gangsta Gardener
Ron Finley has risen to notoriety because of the good things he does for communities and for the earth. That is to say he empowers people to look to the space around them to become sources of food and beauty.
We are proud to partner with Ron Finley by helping to provide resources and funding and to help grow these gardens in various communities. Now more than ever, equality and equal rights are at the forefront as well as access to better food and education, and we are proud to support The Ron Finley Project and their efforts.
Check out his revolutionary work on his website, hear his TED Talk, and continue with his renowned Masterclass.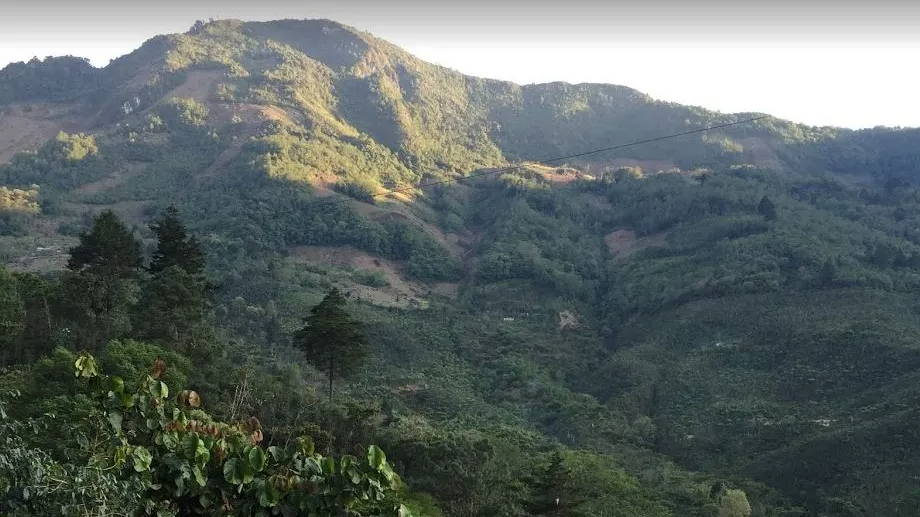 At Roast Umber, we work directly with the farms in which we source our raw beans from and we purchase directly from the farmer. This allows us to understand the uniqueness of the region the beans come from, the process used by the producers, and we are able to support the sustainability of specialty coffee by purchasing our raw beans at a fair price that supports economics for the farms, their future and their families.
We understand that origin matters when sourcing great tasting coffee and perfecting our roasting process. We work with key partners to support the future of specialty coffee and its supply-chain.