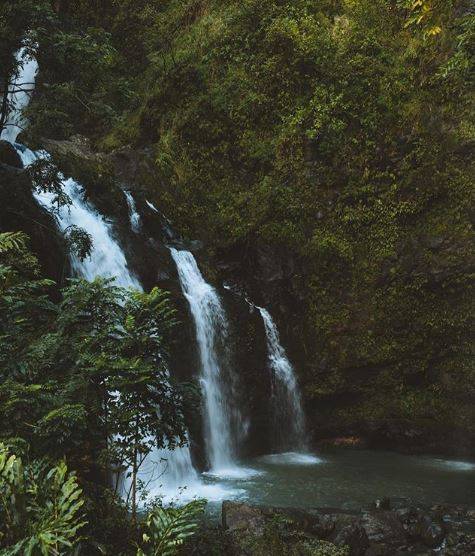 Our team at Roast Umber is driven to give back to the communities we serve and to the world around us. For every purchase you make, a portion of your purchase will go toward earth conservation efforts.
Due to recent events related to COVID-19, we are currently working hard to give back a percentage of each order to charities in need.
We also take great pride in our planet and its future, and we are working hard to improve our processes and materials we use as sustainability is one of our highest priorities.
At Roast Umber, we work directly with the farms in which we source our raw beans from and we purchase directly from the farmer. This allows us to understand the uniqueness of the region the beans come from, the process used by the producers, and we are able to support the sustainability of specialty coffee by purchasing our raw beans at a fair price that supports economics for the farms, their future and their families.
We understand that origin matters when sourcing great tasting coffee and perfecting our roasting process. We work with key partners to support the future of specialty coffee and its supply-chain.