Sourcing Your Experience;
Every Step Intentional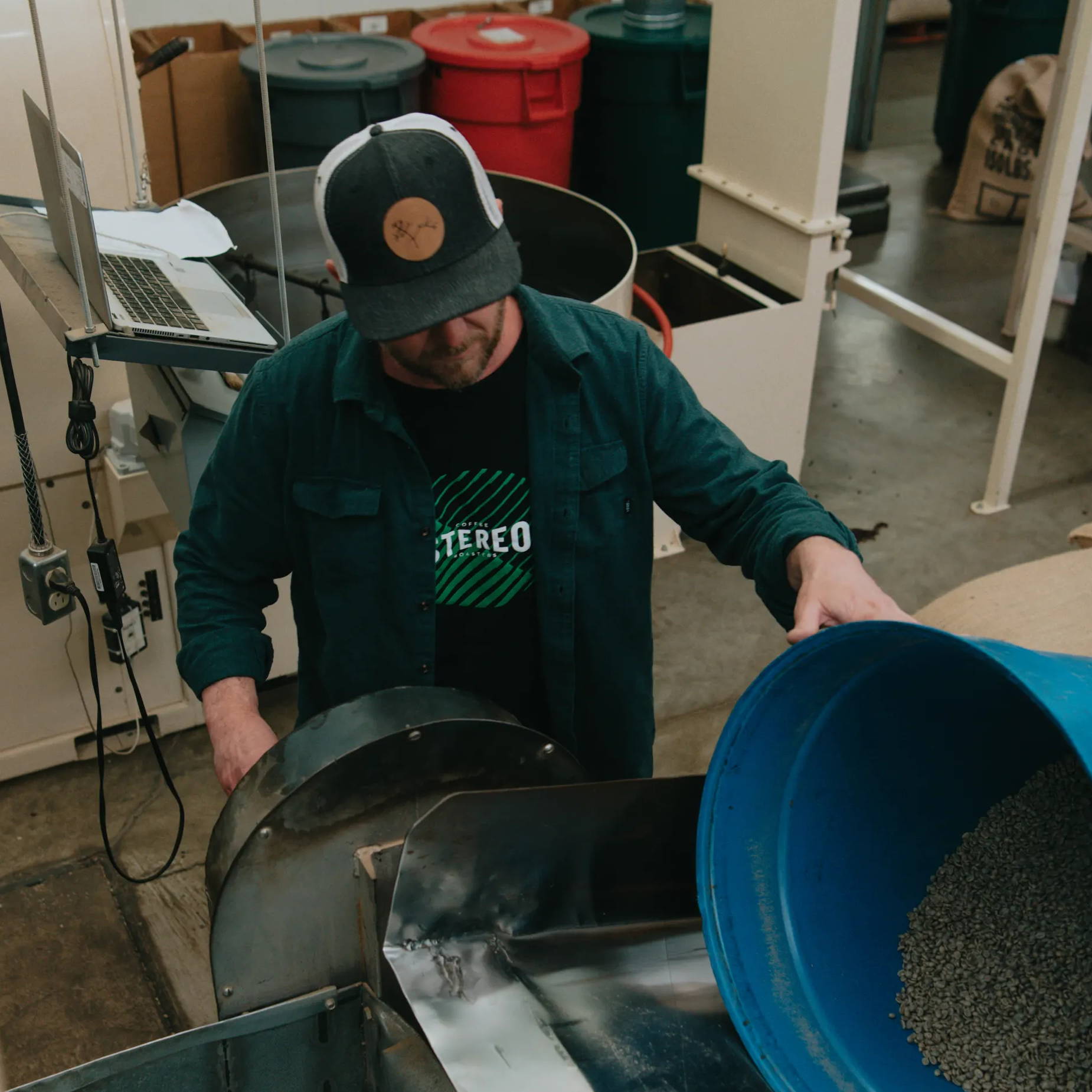 Roast Umber was founded with the mission to break down barriers, helping you enjoy your preferred cup of coffee, and to celebrate small moments. From our early journey bringing back raw coffee beans in backpacks and suitcases to establishing key relationships with artisan growers in Central America, we care about every aspect of the coffee process from seed-to-cup.
Beginning as fruit, coffee beans take on various subtleties and nuances based upon their origin. We work to bring you the best product based upon ethics and excellence.
At Roast Umber, we are Roasting for a Purpose to give back to the communities we serve and nurturing our planet. With the impact of COVID-19 we are currently working hard to give back a percentage of each order to charities in need.